How to build your own hot tub
Table of Contents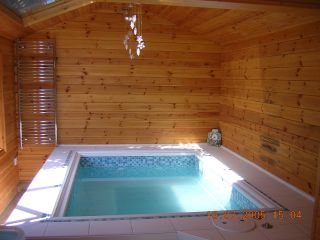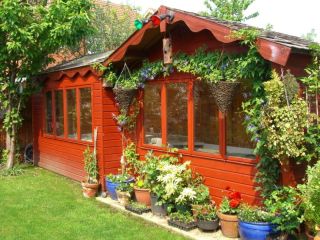 Introduction
Hot tubs are a great way to relax at the end of a hard day's work. What could be better than sitting in a warm spa sipping a cold beer (or glass of wine!), whilst the powerful hydrojets massage your aching muscles. You may know someone who has a hot tub, but have been put off by the cost of buying an off-the-shelf package, so you think to yourself, "why don't I just build one myself? how hard can it be?"...
Well, this site is my answer to that question. In early 2004 we decided to build a do-it-yourself hot tub and so here you will see what steps we took to achieve the finished article, and what obstacles we encountered along the way. It turned out to be not quite as easy as I first thought, but it was certainly a rewarding experience.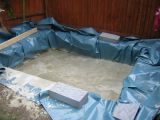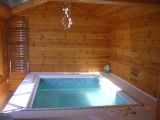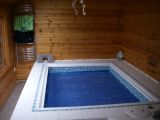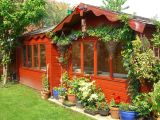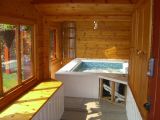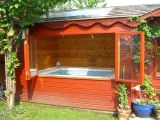 As you read through this site, click on any of the photos to see a larger image.
Disclaimer
I am not a qualified electrician, plumber, or hot tub engineer, and therefore I do not recommend you attempt to copy anything you see on this site. The information is provided here for your entertainment only. Hot tubs consist of a potentially lethal combination of water and electricty and therefore should you decide to undertake a project of your own, you should always make sure any work is completed to local and national safety standards in your country.